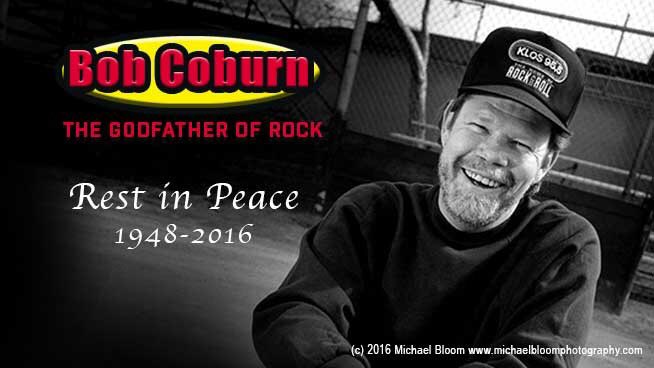 Bob Coburn was a DJ that had me glued to my radio. As a DJ you are always trying to bring that excitement that makes the listener not want to get out of the car when they reach their destination, Bob brought that for me and many others.  I have never wanted to call into a radio show more than this one.  Bob was perfect at taking calls from all over the country and helping the fan into a conversation with their musical idols.
Rockline, hosted by Bob Coburn, was a show that I would never miss if at all possible. His interviews and taste in music were so wonderful to listen to.  Shows like Rockline were very influential to me and my burgeoning passion to be a part of radio and be surrounded by music for life.
He has passed away from cancer with his friends and family by his side.  He will be missed. He is BC and we will BC-ing you.
A taste

Thank you for sharing your gift,
Mike @ Spool Going Round